I'm usually pretty good with determining rat variety but my recent adoptions are my first rats in the UK so I'm checking that I have the correct names for colours. I luckily adopted a pretty rainbow colony with black, agouti, PEW, siamese... and "grey".
Luna is what I would call a slate blue in South Africa. Is that the right name here? Her face and shoulders have the softest, shortest fur I've ever encountered on an adult.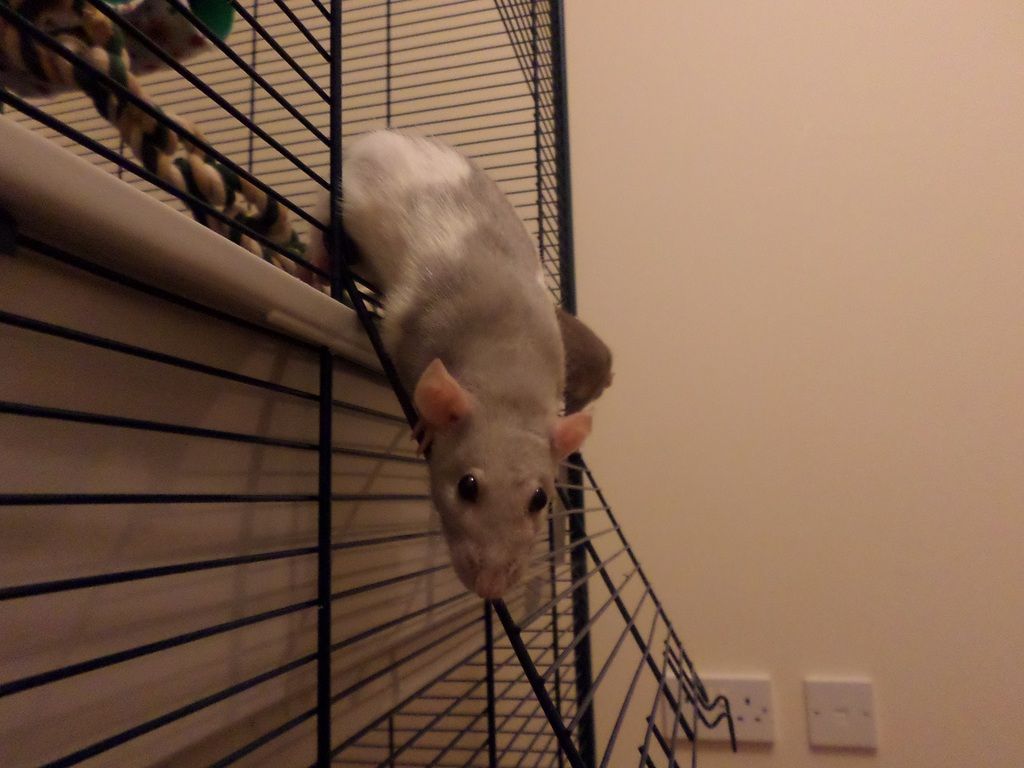 I'm less sure on Belle's colour. At first I thought she was russian blue or russian blue agouti. But she doesn't have that steely blue of RB and on further inspection, her fur isn't ticked so she must be black based. I guess the browner patch on her rump is rusting. She's a warm tone grey. Two of my friends on another forum said they thought she looks mink pearl but I have never encountered one in real life so I'm not sure.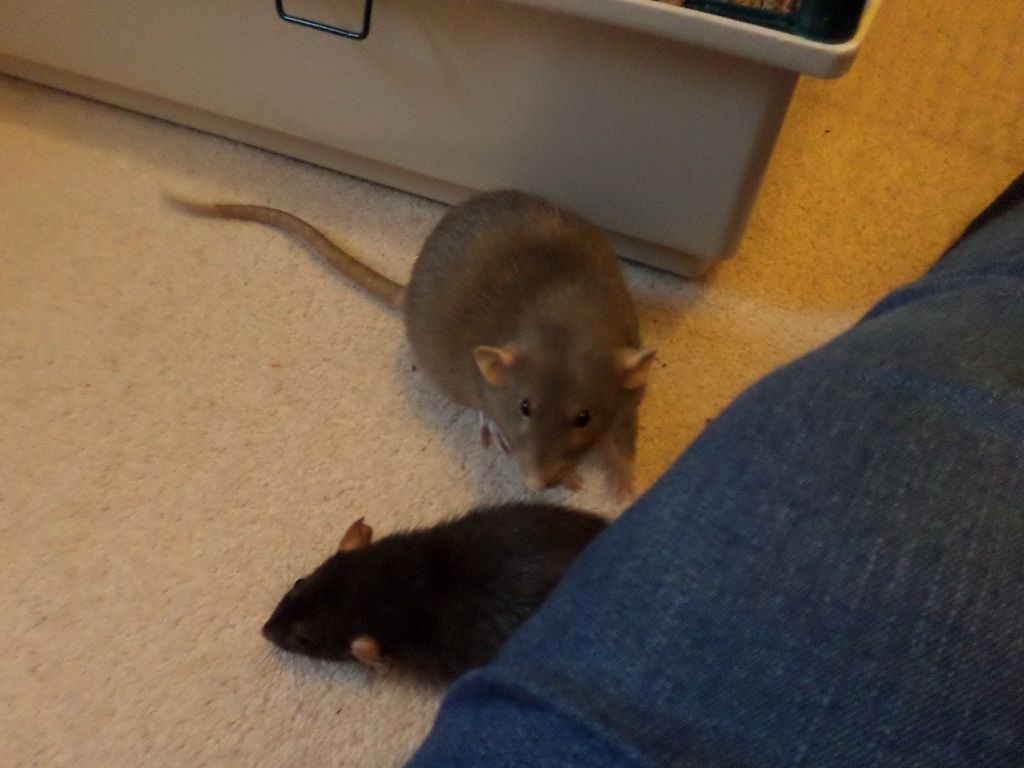 In better light: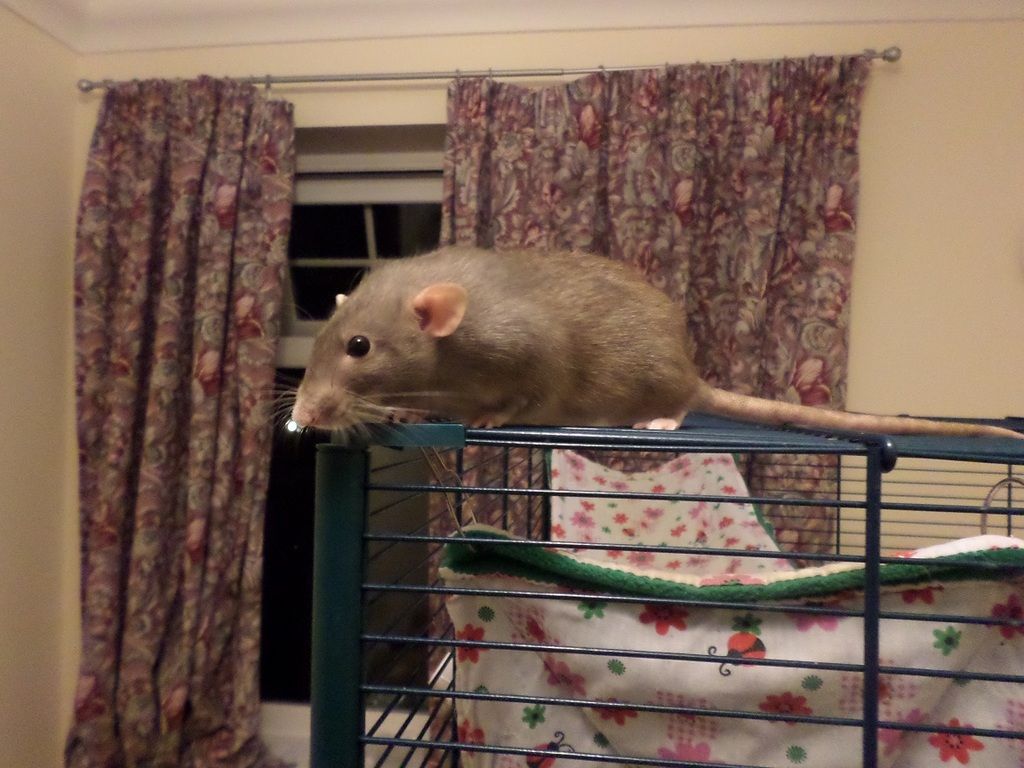 I was told that Mulan came from a breeder and is a siamese rex but I would have thought she is actually himalayan? The local rats in South Africa are sable siamese and sable himalayan so I could be judging under the wrong criteria. Also, is she considered a poor or weak rex? You can only really see that her coat is different on her back. Her whiskers aren't as curly as the harley I've owned before. Her coat is quite coarse.
Mu from the back (between the agouti hooded and black berkie) plus Belle and Luna amongst my other pretties.