hi all quick message to say hello.
so umm....hi
so we got our rats from a friend long story short they where going to be snake food but have ended up with us cause well theyre cute and i hadnt seen any that colour before. that has left me with a problem of not knowing wat colour they are exactly lol, they are very light grey and white the female is almost silver can hardly see the grey on her anymore.
il put some pics of them on here and hopefully some of you can tell me.Click image for larger version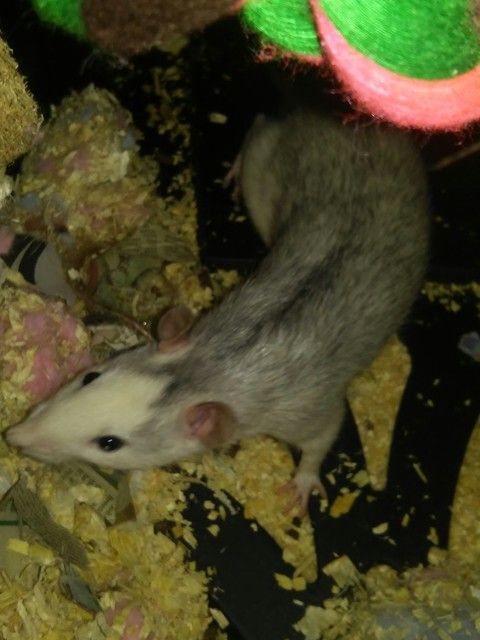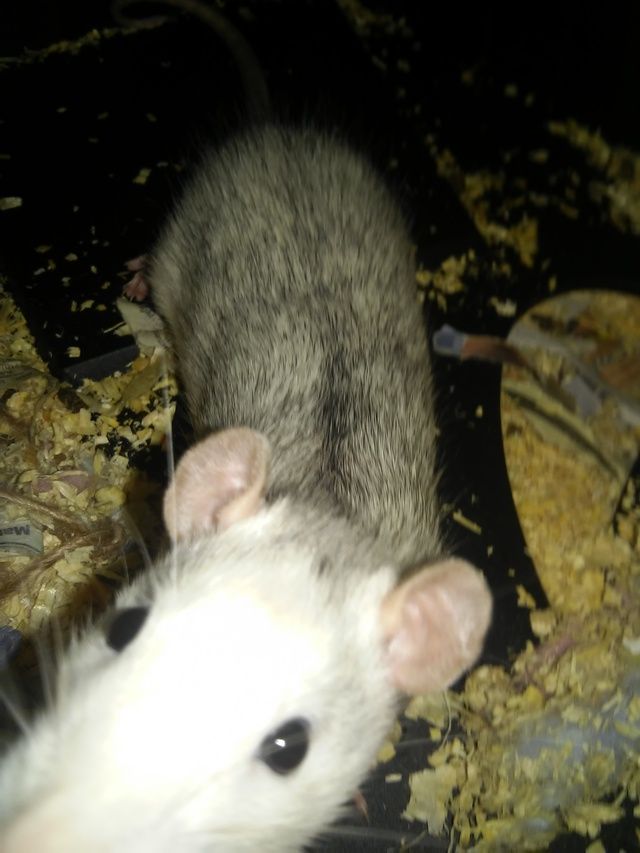 thats
Scratch (our daughter named him lol Click image for larger version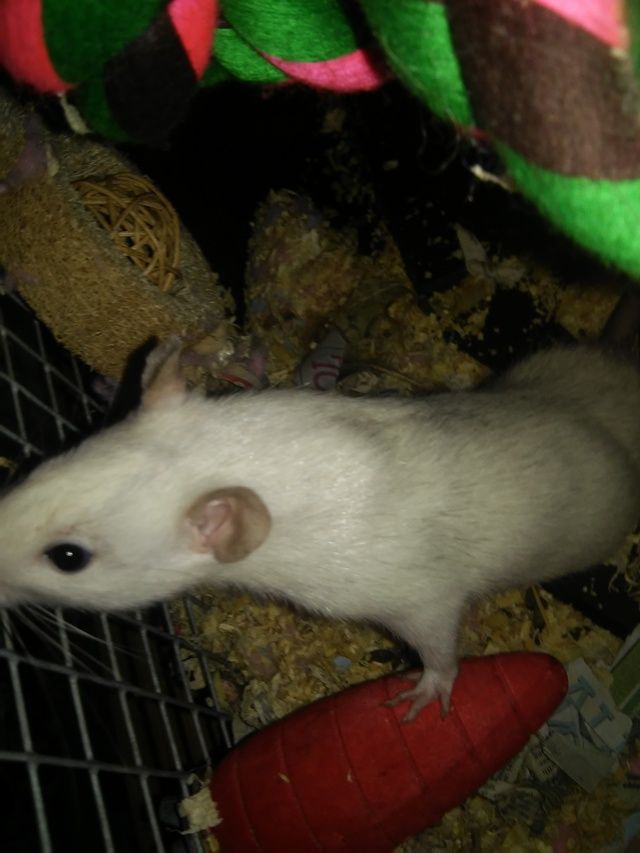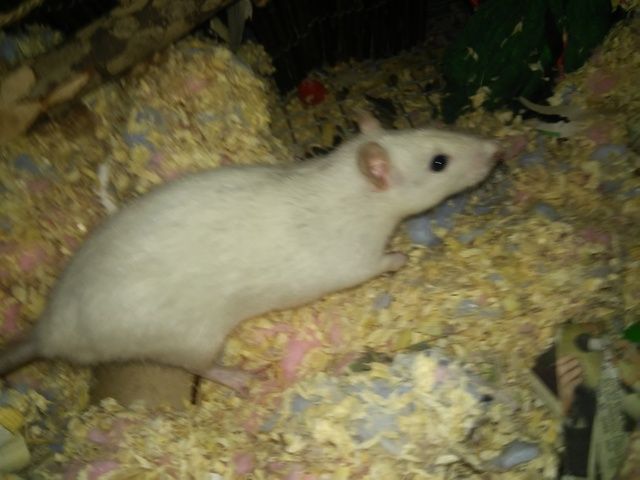 and this is Bubbles, her colour doesnt really show well in the pics.
anyways hi and thanks for any imput on these 2
Title edited to include topic and attract those who can answer